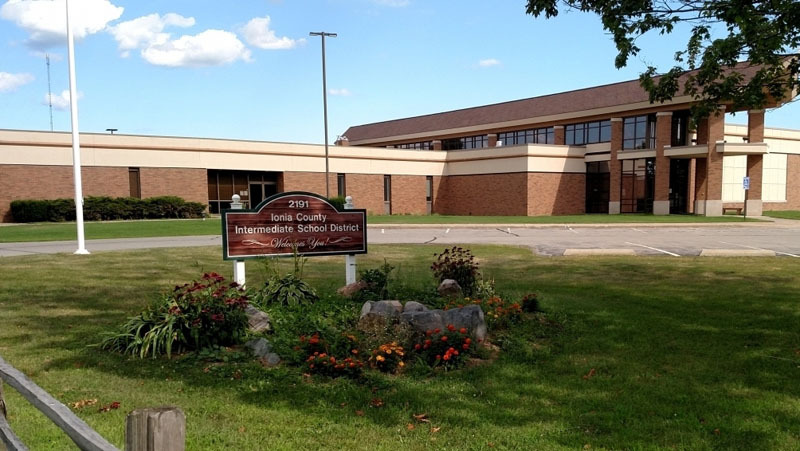 Welcome to

Ionia County ISD

Address: 2191 Harwood Rd.

Phone: (616) 527-4900

Fax:(616) 527-4731

Email: information@ioniaisd.org
District News and Events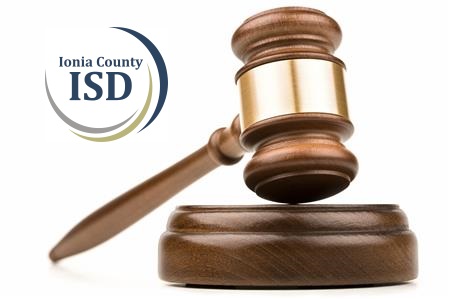 June 14, 0223
Notice of Truth-in-Budgeting & Regular Board Meetings
Wednesday, June 14, 2023, at 3:30 PM & 4:00 PM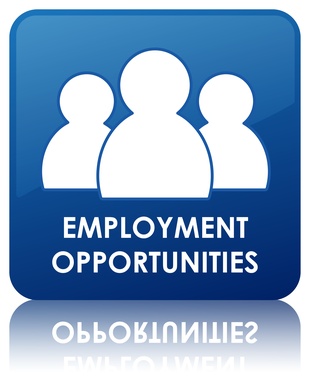 Looking for a change?
Employment Opportunities
OUR MISSION STATEMENT
Support Learning and Learners
OUR VISION STATEMENT
Create inspiring, engaging, inclusive, and caring learning environments to meet the needs of all learners.
STRATEGIC EDUCATIONAL GOAL AREAS

Early childhood learning opportunities
Early literacy achievement
Health, safety, and wellness of all learners
Secondary learning opportunities
High-quality instruction regardless of gender, ethnicity, race, economic status, native language, sexual orientation, and/or physical/emotional/cognitive abilities
Increase the number of staff in areas of shortage
Increase connections and grow relationships with community partners.
Partners in Building Full Potential
School Districts Serving Ionia County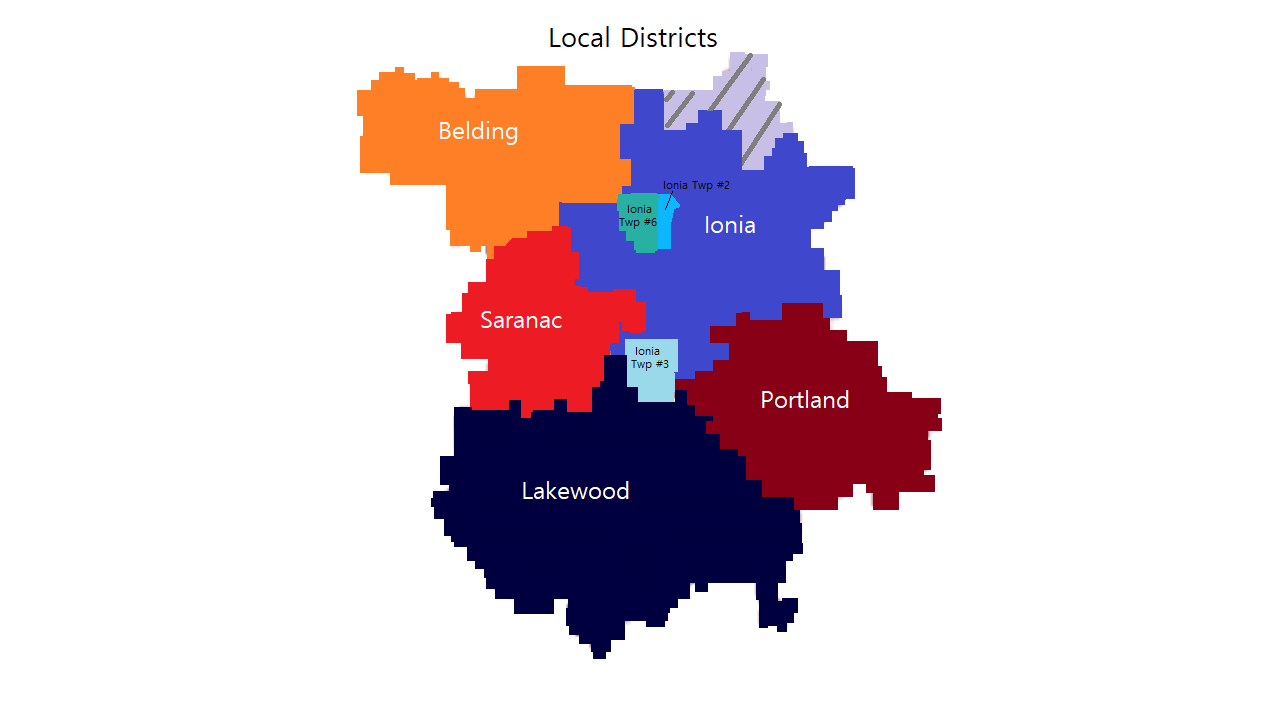 Public School Districts:
Belding Area Schools
Ionia Public Schools
Lakewood Public Schools
Portland Public Schools
Saranac Community Schools
Coon Elementary School (Berlin Township #3)
Haynor Elementary School (Easton Township #6)
North LeValley School (Ionia Township #2)
Non-Public Schools
Faith Community Christian Elementary School
SS Peter & Paul Catholic School
Ionia Seventh Day Adventist Elementary School
Faith Christian School - Lake Odessa
St. Patrick Catholic School - Portland