Playgroup Pioneers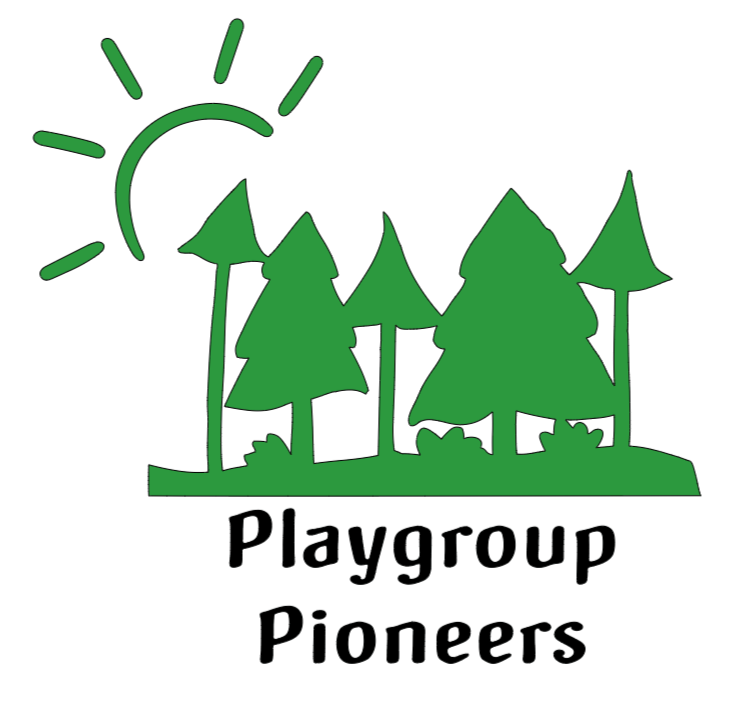 Play is the work of a child; it is serious work that helps your child learn about his world. When you join in your child's play this enhances the connection you have with your child as you share a fun and joyful experience together. The parent-child playgroups are designed to provide an opportunity for parents to play with their child and learn how they can strengthen their child's language, intellectual, social, math, and early literacy development. The majority of the activities are developed for children approximately 12 months through 3 years of age. The playgroups feature learning activities designed around a specific book for each month. Every family is provided with a copy of the book to keep at home. A small fee is required to help cover the cost of supplies.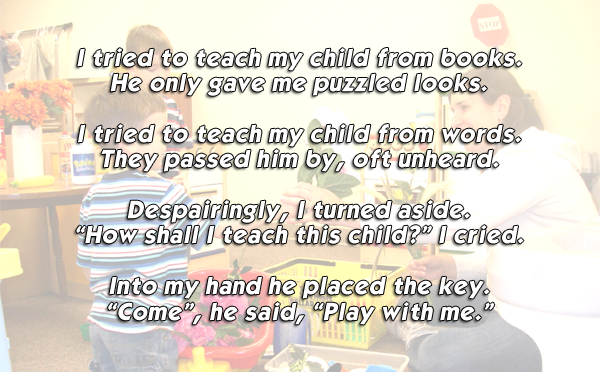 The Parent-Child Playgroups are funded through a grant by the Michigan Department of Education and Early On. The purpose of the playgroup is to:
Provide parents with information on child development from birth to age four;
Provide parents with methods/opportunities to enhance parent-child interaction that promote social and emotional development, intellectual, physical and age-appropriate language, mathematics, and early reading skills for young children;
Promote access to needed community services through a community-school-home partnership.
For more information please contact Jenny Playter via the Staff Directory
PDF Registration forms.