Freedom Acres School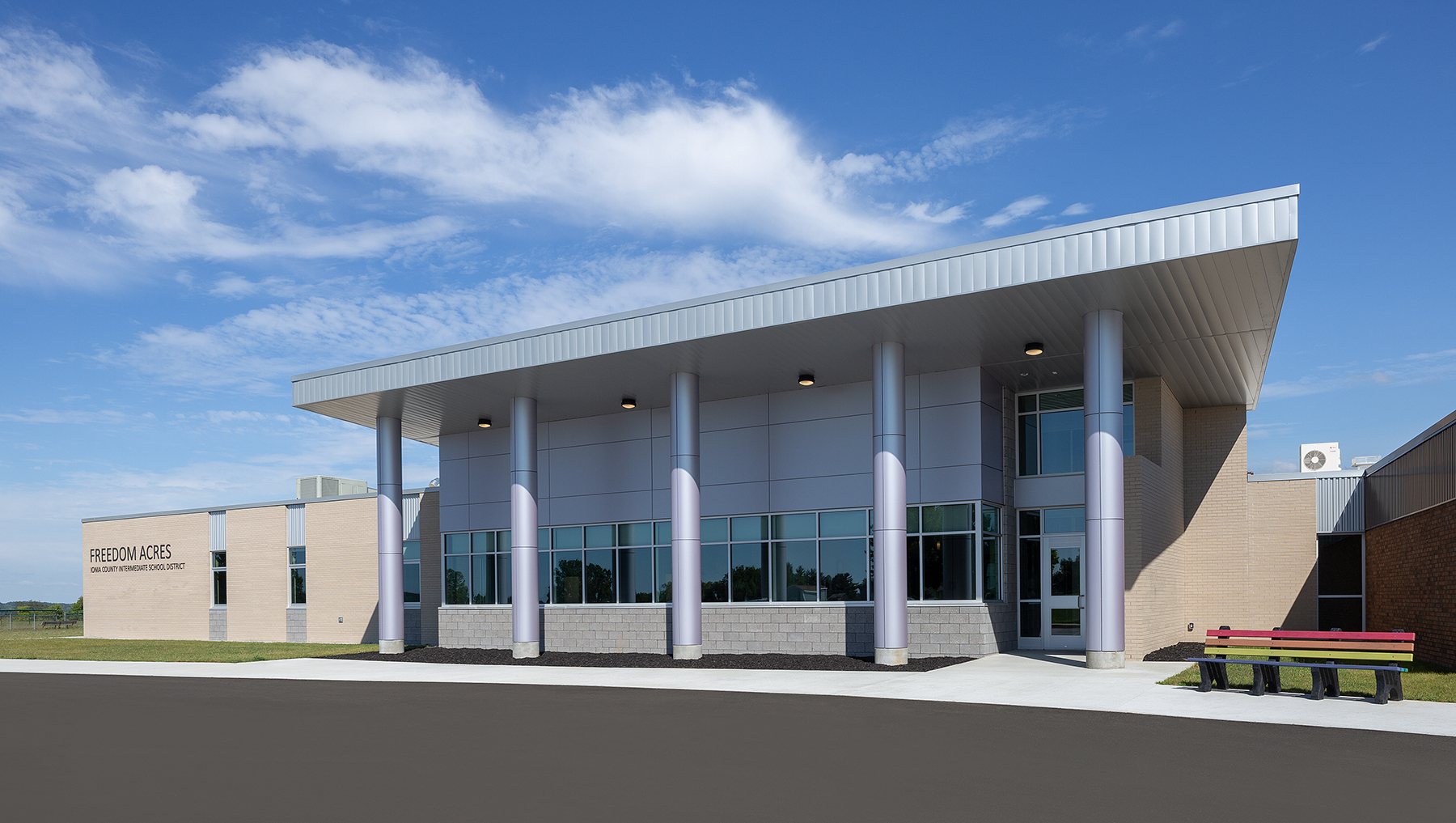 Freedom Acres School is a center-based school built in 1979 and operated by the Ionia County Intermediate School District. It provides educational services to students from Ionia County's five local districts; Ionia, Belding, Lakewood, Portland, and Saranac. Freedom Acres offers programs for students with severe cognitive impairments (SCI), moderate cognitive impairments (MoCI), severe emotional impairments (SEI) and Autism Spectrum Disorder (ASD).
The Freedom Acres School is home to classrooms for SEI, SCI, and ASD students. In addition, the school is home to staff offices and three classrooms for Early Intervening Services. Students with moderate cognitive impairments attend programs housed in Ionia Public School buildings. Adult students with moderate cognitive impairments attend a program in a home setting at the Independent Living Center (ILC) located in downtown Ionia.
Students are bussed in daily to classrooms where they may interact with a variety of staff including teachers, Health Care Aides, Speech Therapists, Occupational Therapists and Physical Therapists. Special education programs are operated in accordance with Michigan's Revised Administrative Rules for Special Education. Freedom Acres School operates in accordance with the Ionia County Intermediate School District's plan for the delivery of special education services. This plan is reviewed annually by the district's Parent Advisory Committee (PAC) and is approved by the State of Michigan.
As we continue to grow and expand our programs to service Ionia County's students with special needs, a visitor can expect to find a school that is bustling with activity. Students may be focused on academics, practicing functional skills, or working on special projects. You may find students exploring our paved sensory/ nature trail or participating in adaptive physical education activities. Freedom Acres is home of a new adaptive playground on site. This inclusive playground will provide a safe place designed to serve all people, including those with special needs. It will allow families to create lasting memories. Check it out after school any day, or on the weekends!
Upcoming Events

Freedom Acres Christmas Party

Calendar:

Freedom Acres Calendar

Calendar:

Freedom Acres Calendar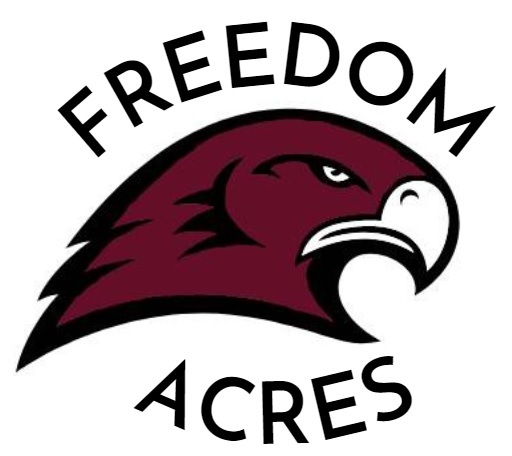 Get In Touch
Address: 2191 Harwood Rd. Ionia, MI
Phone: (616) 527-2921
Fax: (616) 527-8069
School Hours
Student Hours
8:00 A.M. - 2:05 P.M.
Office Hours
7:00 A.M. - 3:00 P.M.
Office Personnel
Principal
Secretary
Stephanie Lopez
Secretary
Communication Quick Links