Foxbright Training
Training Topics
Adding Links to content
Intro Paragraphf djkfdsjfls
fjdklfjsfjsa
fjdksfljdasfjk;a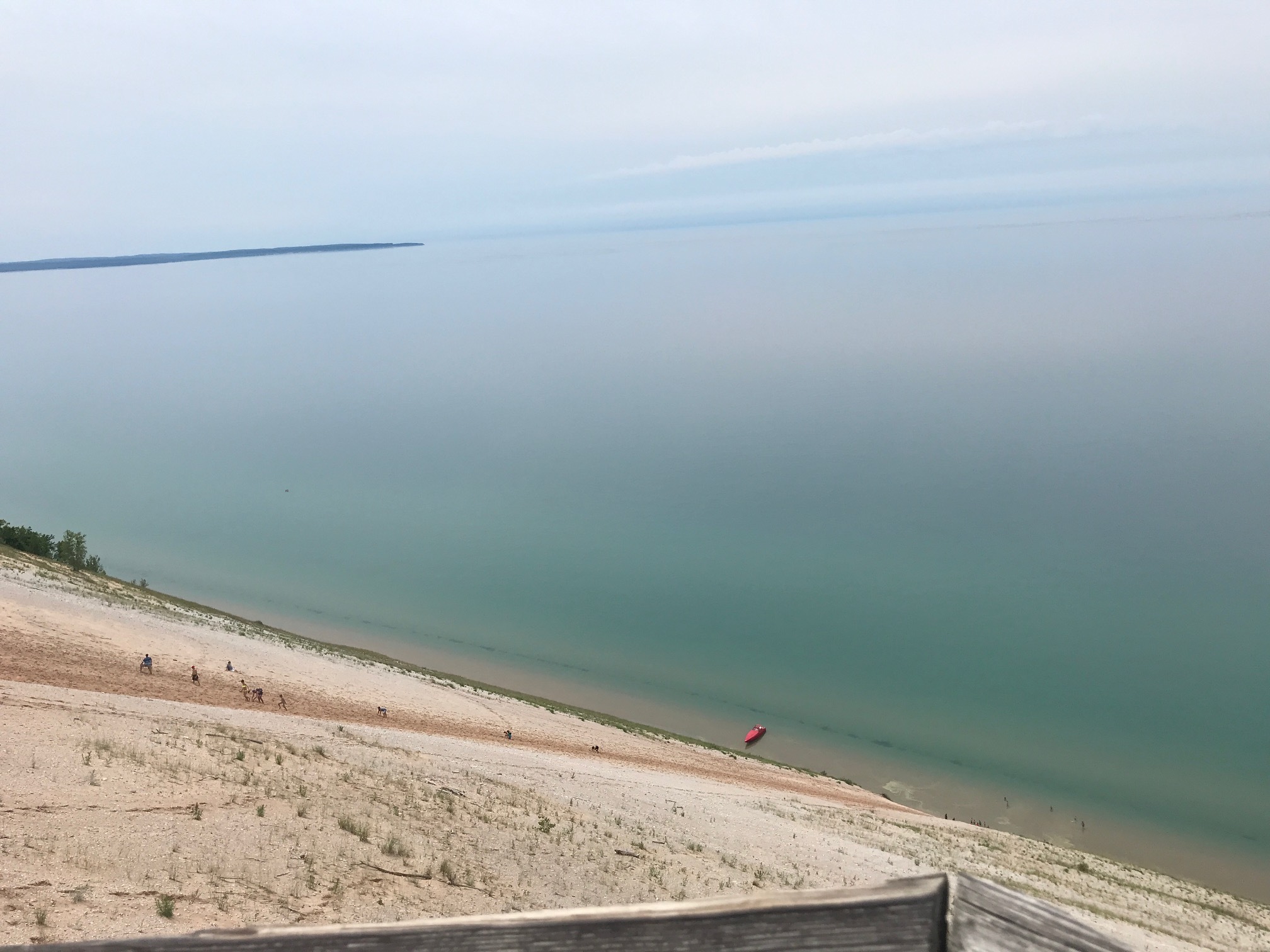 fjdfsafjasf;jasfjsak
fjkdfjasjfsakla
jfkdjf
The autism program addresses the very individual nature of how autism impacts each person. Emphasis is on assisting students to participate to the fullest extent possible in the curriculum and activities of their neighborhood school. We offer a continuum of services ranging from full participation in regular education to categorical class-room placement.
Case Managers
We are dedicated to the concept that team support is essential to meet the multi-faceted needs of individuals with ASD. With the support of the local district special education coordinators, local school "Case Managers" have been assigned for each individual with ASD. The ICISD autism team coordinates meetings during the school year to in-crease the case managers expertise in the area of autism.
Health Care Aide support is utilized as part of the continuum of services available to students with ASD. Support is determined by the symptoms of the individual student and based on a rating that evaluates the severity of those symptoms. The goal of Health Care Aide support is to assist students to participate and focus on instruction, support sensory regulation and carry out positive behavior support plans that have been developed by the individual student's team.
Health Care Aides are hired and assigned to local districts by the ICISD, and are reassigned on a regular basis so that students learn to work successfully with many different helpers. Assignments are determined by the Autism Program Supervisor with input from the Autism Team. All Health Care Aides have a mentor who meets with them regularly to assist them in problem solving regarding their student needs. Health Care Aides also attend training throughout the year.